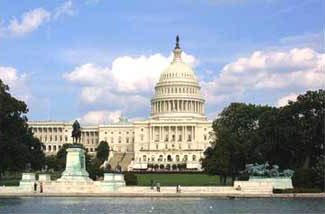 If you're a Washington area autistic adult, connect with our community via our Zoom meetings and our e-mail group.
On Saturday afternoon, May 28th at 2:15 p.m., AAGW members, their friends, and family members will get in line for a Potomac River Boat Ride at Washington Hatbour in Georgetown.  (The Boat itself boards at about 2:45 p.m.)
We have the following AAGW Zoom events coming up:
Thursday evening, May 26, 2022, 7 p.m. to 8 p.m.
Our 54th Biweekly Zoom Chat.
Saturday evening, May 28, 2022, 7 p.m. to 9 p.m.
Our 207th Monthly Support Meeting. Discussion Topic: "Women and Autism"
The Autistics Association of Greater Washington, Inc. — a 501(c)(3) nonprofit — serves autistic adults in the District of Columbia, Maryland, Virginia, and the surrounding region.  Until March 2015 we were known as the Asperger Adults of Greater Washington.
Our video meetings and our e-mail group are limited to autistic adults in our region.  (A professional diagnosis is not required for membership.)
Those who qualify for membership are encouraged to contact an officer.
Most social activities are open to family and friends. We maintain strict confidentiality of member identities and comments. To protect privacy in our e-mail group, many members use only their first names or use pseudonyms.
Autistics, their parents and other family members often request our list of "Resources for Autistic Adults in Greater Washington."
We offer our members mutual encouragement, try to connect our members with the right services, organize social activities, and advance our policy interests.