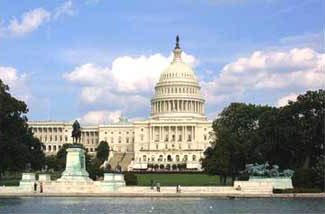 The Autistics Association of Greater Washington, Inc. serves autistic adults in the District of Columbia, Maryland, Virginia, and the surrounding region.  Until March 2015 we were known as the Asperger Adults of Greater Washington, Inc.
We meet each month at Teaism at Penn Quarter at the corner of 8th & D Streets, NW, near the Archives/Navy Memorial Metrorail Station (Yellow and Green Lines) in downtown Washington.  Our next meeting will be held on Saturday, February 27, 2016 at 2 p.m.
Our meetings and our e-mail group are limited to autistic adults in our region.  (A professional diagnosis is not required for membership.)  We make only one exception: new members may bring one or two friends or family members to their first meeting.
Those who qualify for membership are encouraged to contact an officer.
Most social activities are open to family and friends. We maintain strict confidentiality of member identities and comments. To protect privacy online, many members use only their first names or use pseudonyms.
We offer our members mutual encouragement, try to connect our members with the right services, organize social activities, and advance our policy interests.
The Autistic Women of Greater Washington serves local women on the autism spectrum and has an e-mail group. No professional diagnosis is required for membership. Women autistics are encouraged to join both the Autistics Association of Greater Washington and the Autistic Women.